CORPORATE OVERVIEW
Since our founding, we have been focused on a single ambitious objective—to evolve what the world thinks a pair of glasses can be. There have been relatively few innovations in the eyewear sector since its inception in Murano, Italy 700 years ago. Most of these technological advances relate to the lenses of eyewear. With the Lucyd brand, we're giving eyewear its first serious frame upgrade in centuries. We design and produce a perfect pairing of stylish, prescription-ready glasses and sunglasses with a hi-fi Bluetooth headset integrated seamlessly in the temples. Click below to learn more about our vision—that the future of all eyewear will be smart.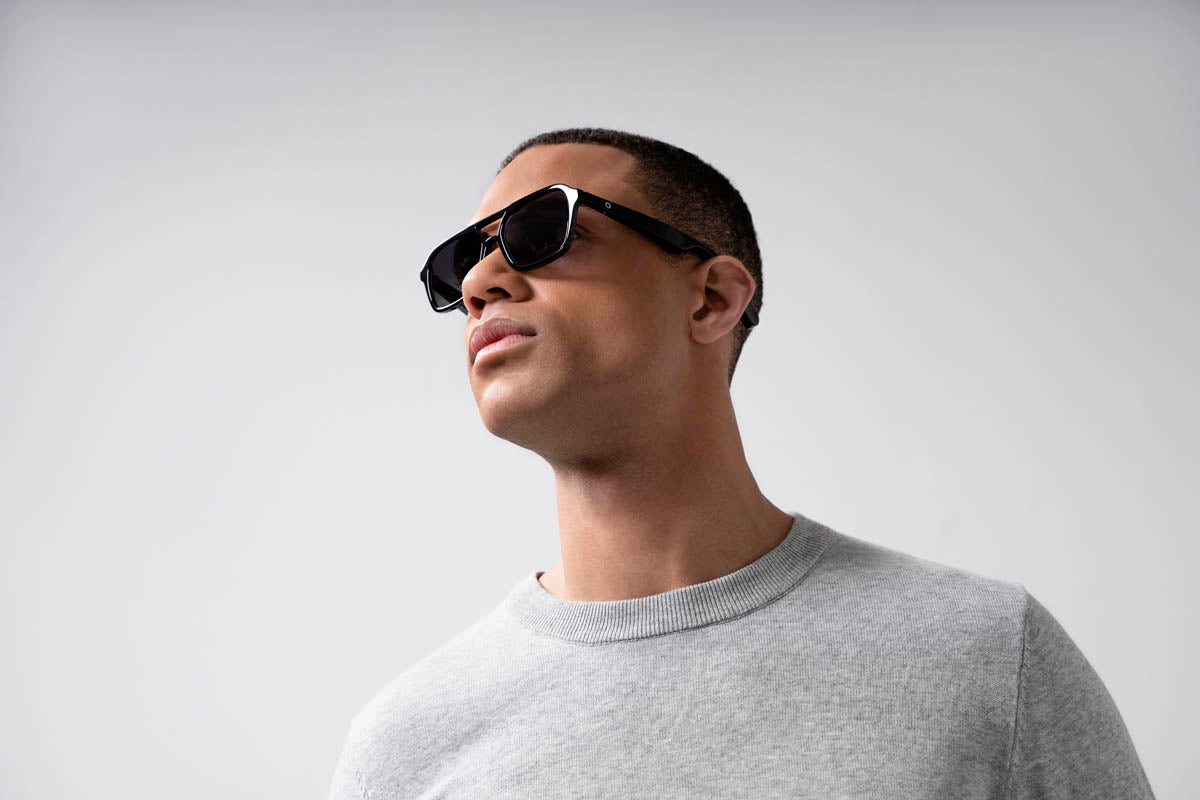 Innovative Eyewear was founded in Miami, Florida in 2019 to address a serious need in the market—stylish, ergonomic and user-friendly smartglasses at an affordable price point. In the short time since then, thousands of eyewear consumers and hundreds of eyecare providers have adopted our products as their go-to smart frames. We believe this is because our formula for smart eyewear that looks, feels and costs the same as traditional glasses is truly a game-changer for the optical market.
Mission Statement
In a world where digital data has become as vital as the seeing eye, we provide disruptive wearable solutions to enhance sight, sound and connectivity.
The Lucyd Dream (Vision Statement)
Smartphones and watches have improved on their original formats with digital connectivity, and eyewear is undergoing the same transformation. Lucyd leads the smart eyewear revolution by offering frames that are so advanced and accessible, that it is immediately obvious that switching to Lucyd eyewear is easier than continuing to use regular glasses. In the future, when the majority of eyewear will be smart, we aim to make lucyd the standard in value, utility and style.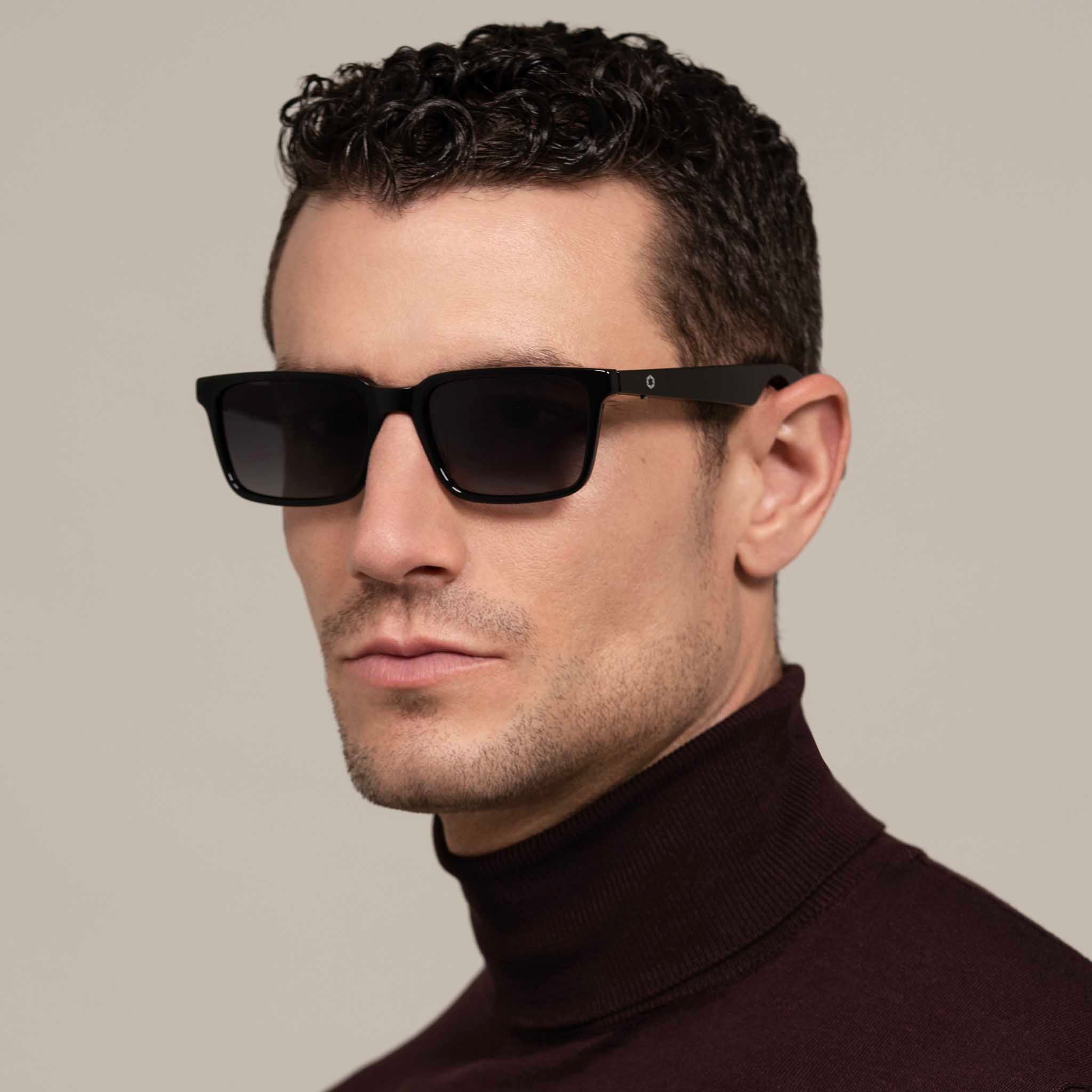 We believe smart eyewear has a significant role to play in alleviating our reliance on excessive screen time to access digital information and connect with colleagues and loved ones. Smart eyewear is a more ergonomic and seamless way to perform many of the tasks we are accustomed to pulling out our smartphone for, via Lucyd Lyte's unique touch controls, and voice assistants like Siri® and Google Voice. Our glasses allow you to do everything from call a friend, get directions, order an Uber, and check your stock prices, all with a touchless voice interface.
Additionally, smart eyewear can potentially help with pedestrian and driver safety by helping maintain situational awareness compared to using in-ear headphones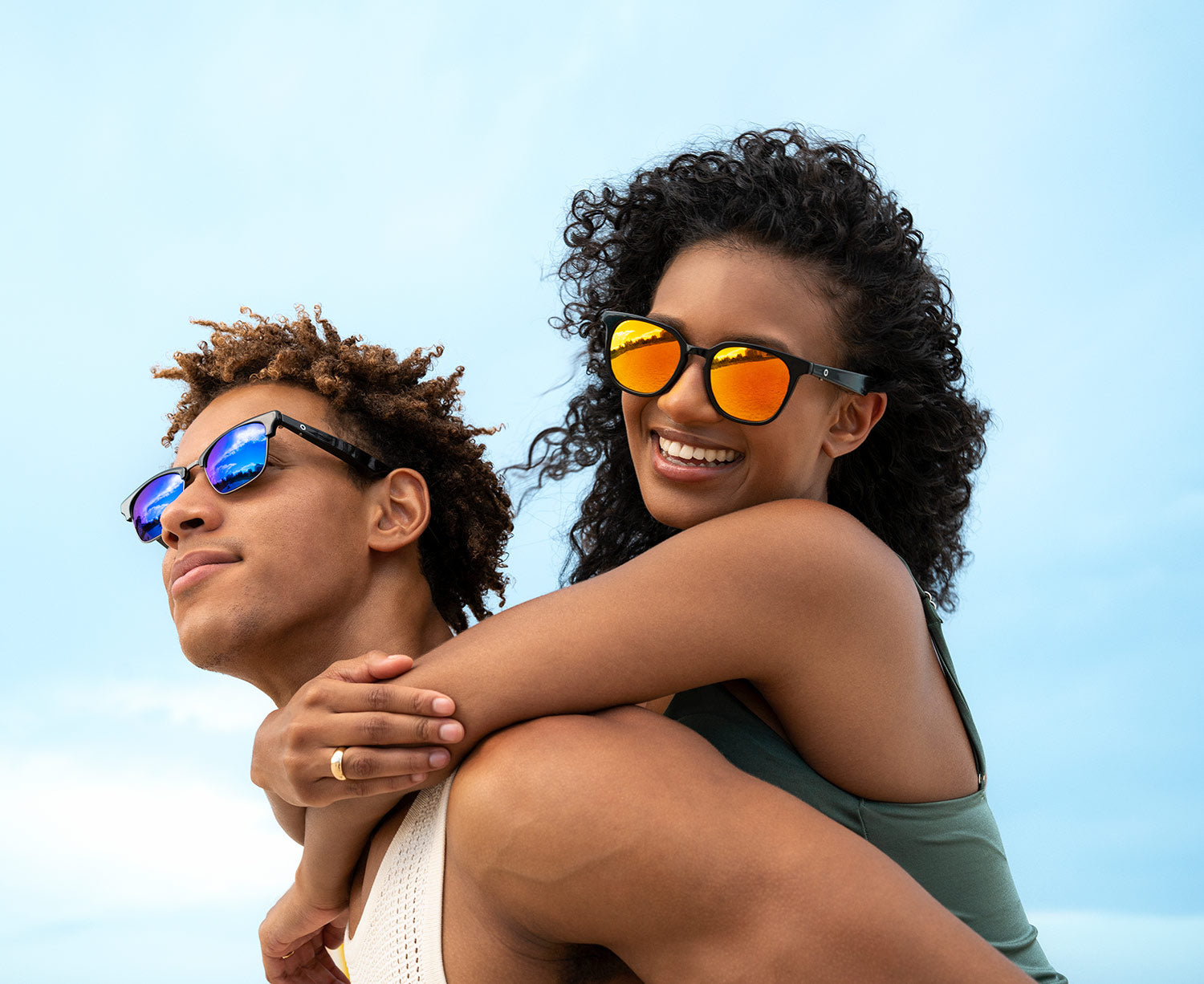 Eyewear is not just another consumer product. It is essential for daily life for an enormous segment of the population. We strive to provide the best possible experience to prescription glasses and sunglass wearers and raise the bar for what eyewear can and should be.
In part because of our origins as a crowdfunded company, and in part because we want our products to improve quality of life, we place a high value on social awareness. We commit to equitable treatment of our team members, customers and community in the following ways:
We donate one standard pair of glasses for every Lucyd frame sold at retail. Notable donation partners include New-Eyes for the Needy and the Miami Rescue Mission.
We offer an 18% discount to students, educators, healthcare providers, US uniformed servicemembers and veterans.
We enable our community to get involved with the brand and get paid for their support via two affiliate programs.
All full-time staff are eligible to earn stock options in the company in their first year of employment.

Thank you for reading about our company. Please consider coming on the journey with us to upgrade the world's eyewear. We will be grateful to have you in our community.