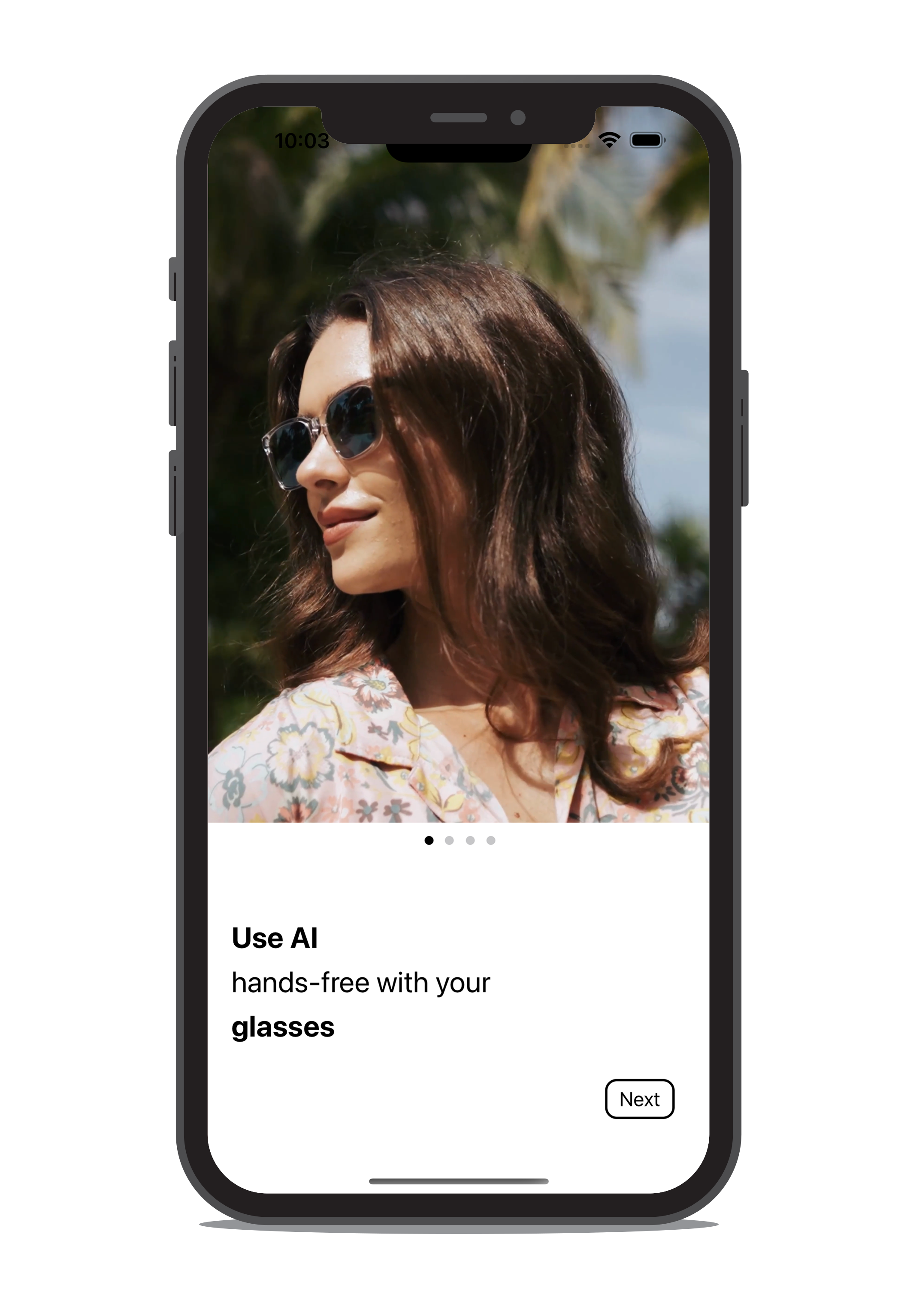 Activate Siri or Google Voice with the wake word "Lucyd".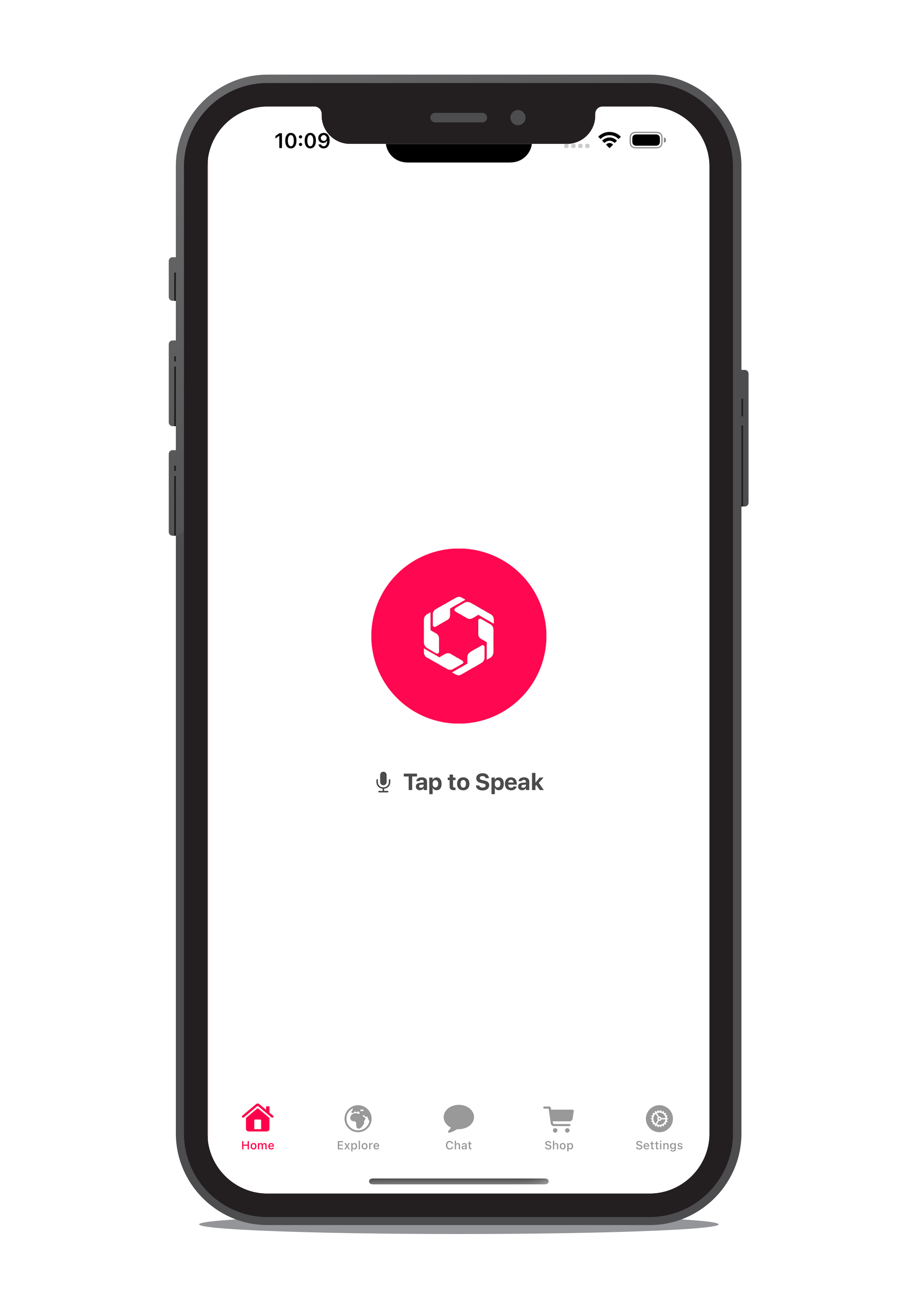 Hear a full response from ChatGPT spoken back to you
in seconds.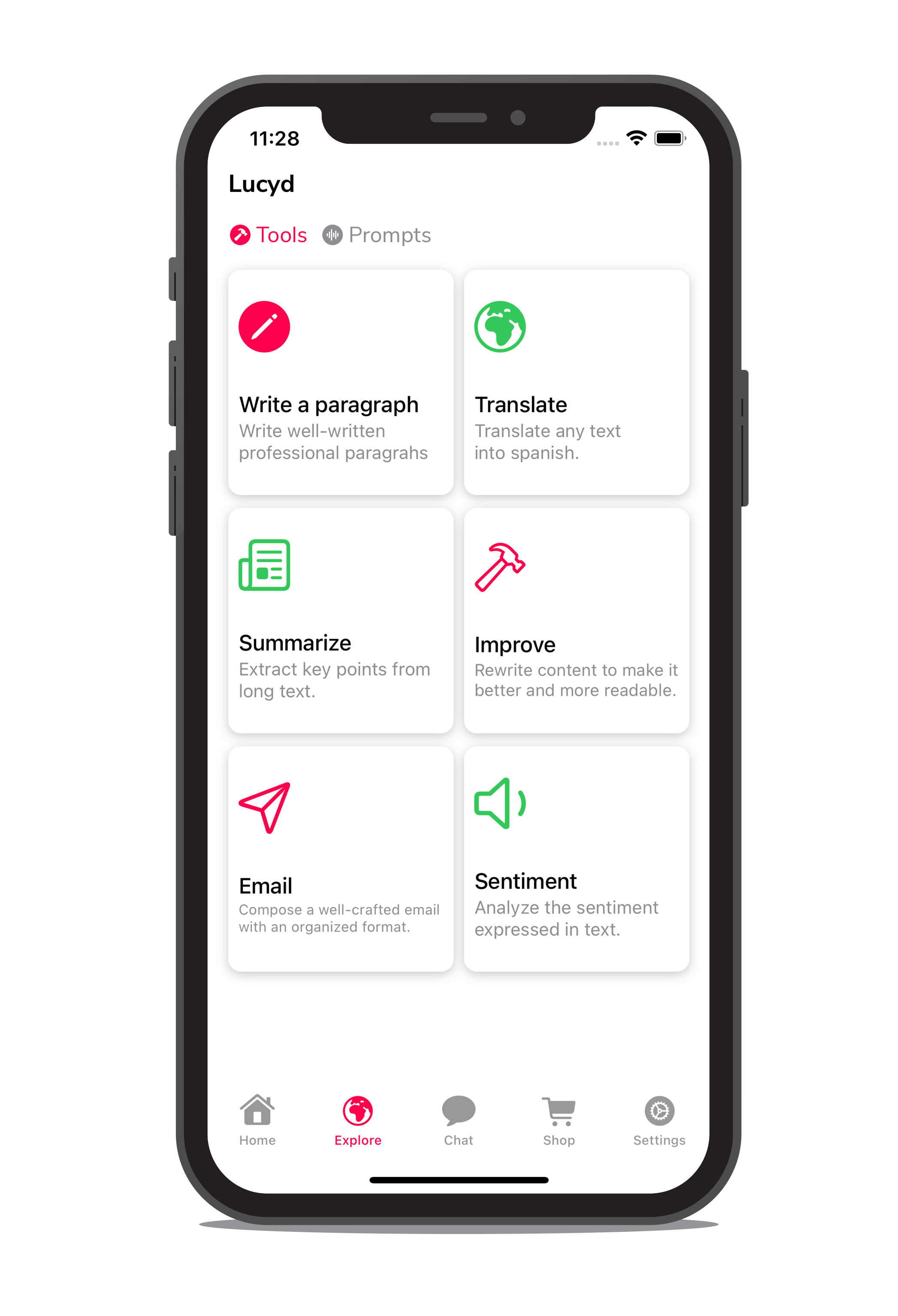 Use without pulling your phone out of your pocket with Lucyd eyewear.
Lucyd works in two flexible ways to give you the ultimate freedom in voice access to
ChatGPT.

Activate Siri on any wearable and use the wake word to start speaking to ChatGPT, or simply open the app and start talking.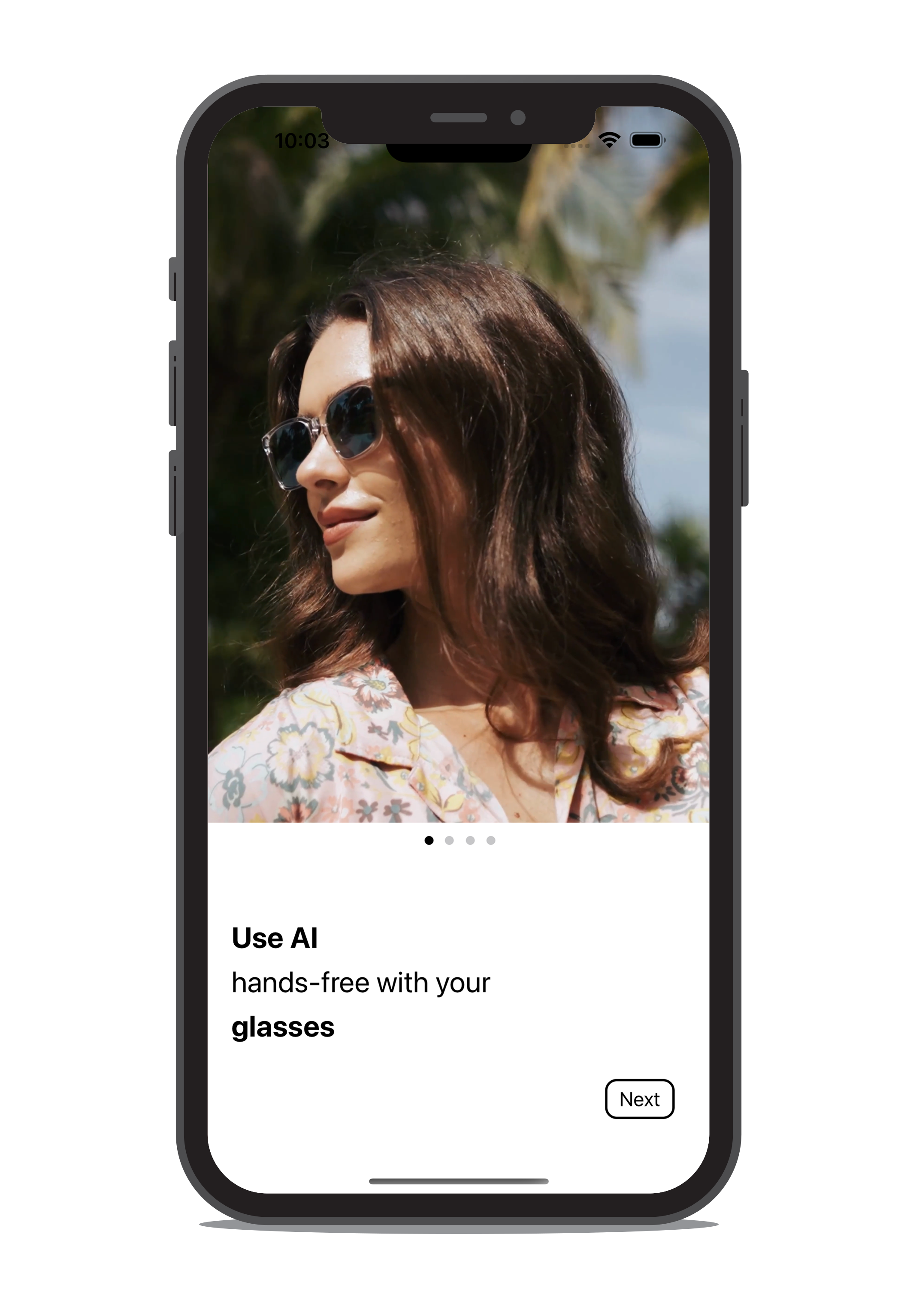 Free Launch Edition
Download the new app completely free on iOS and Android(coming soon).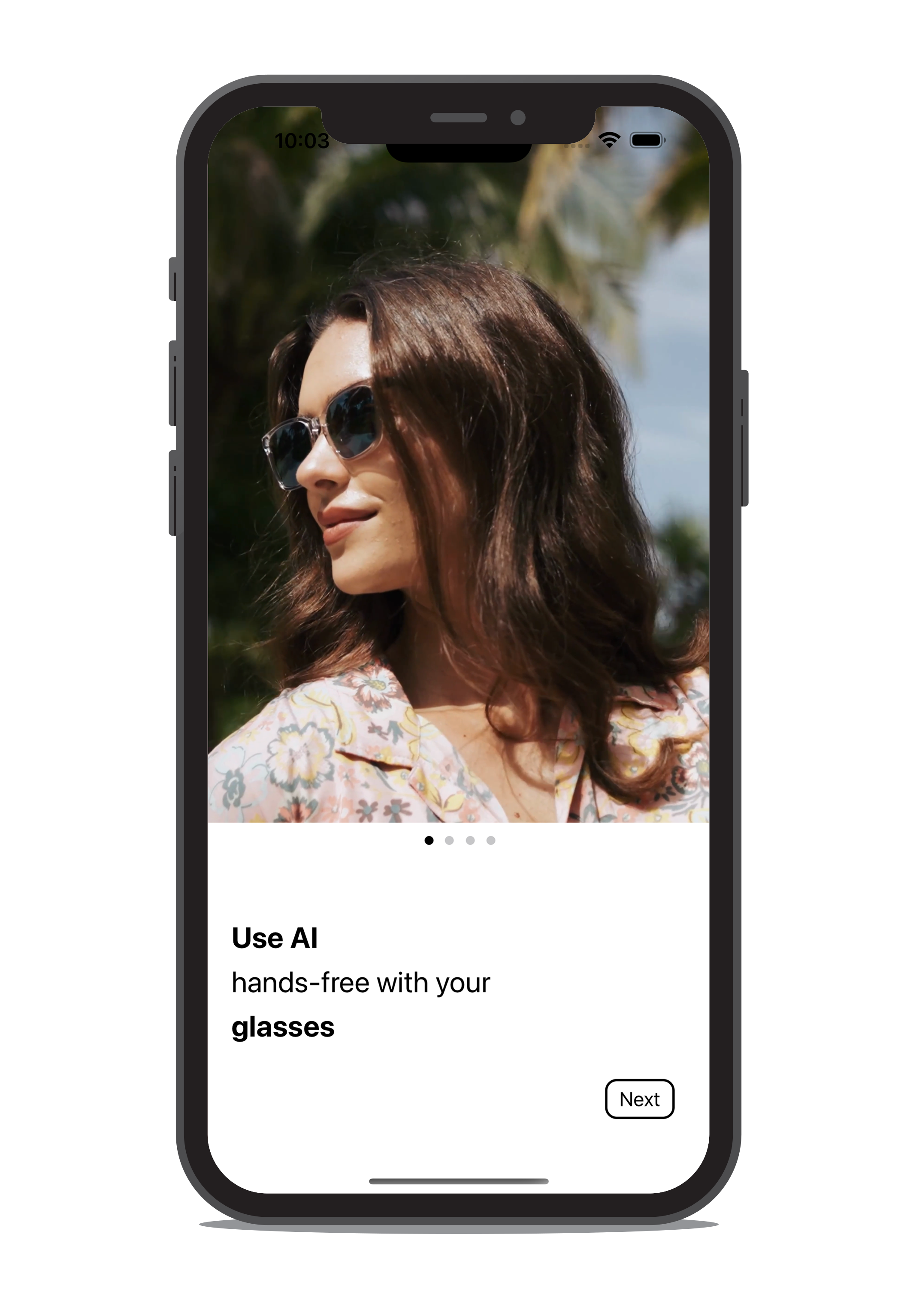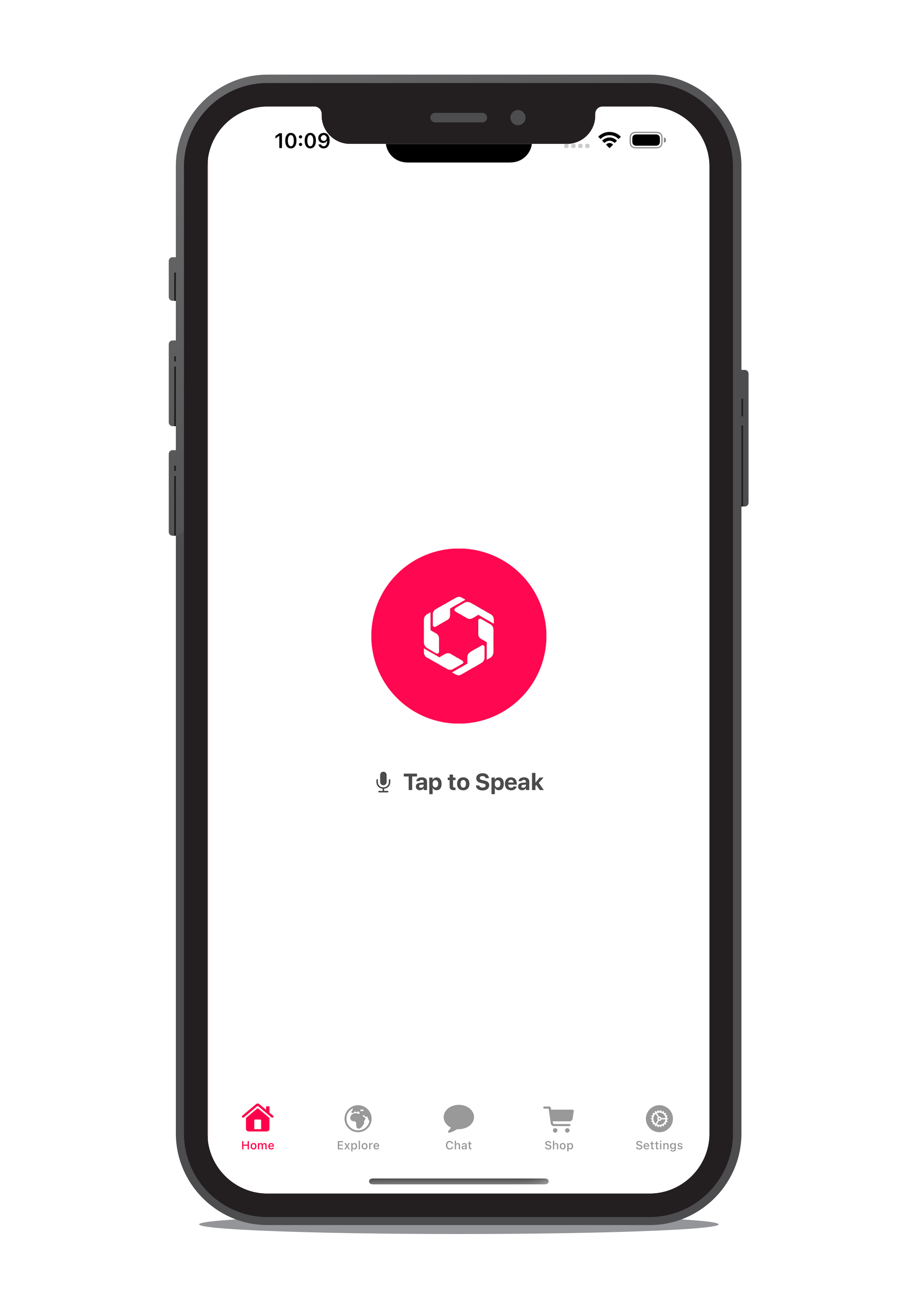 Easy and Fast
Simple and user-friendly text and speech interface for ChatGPT.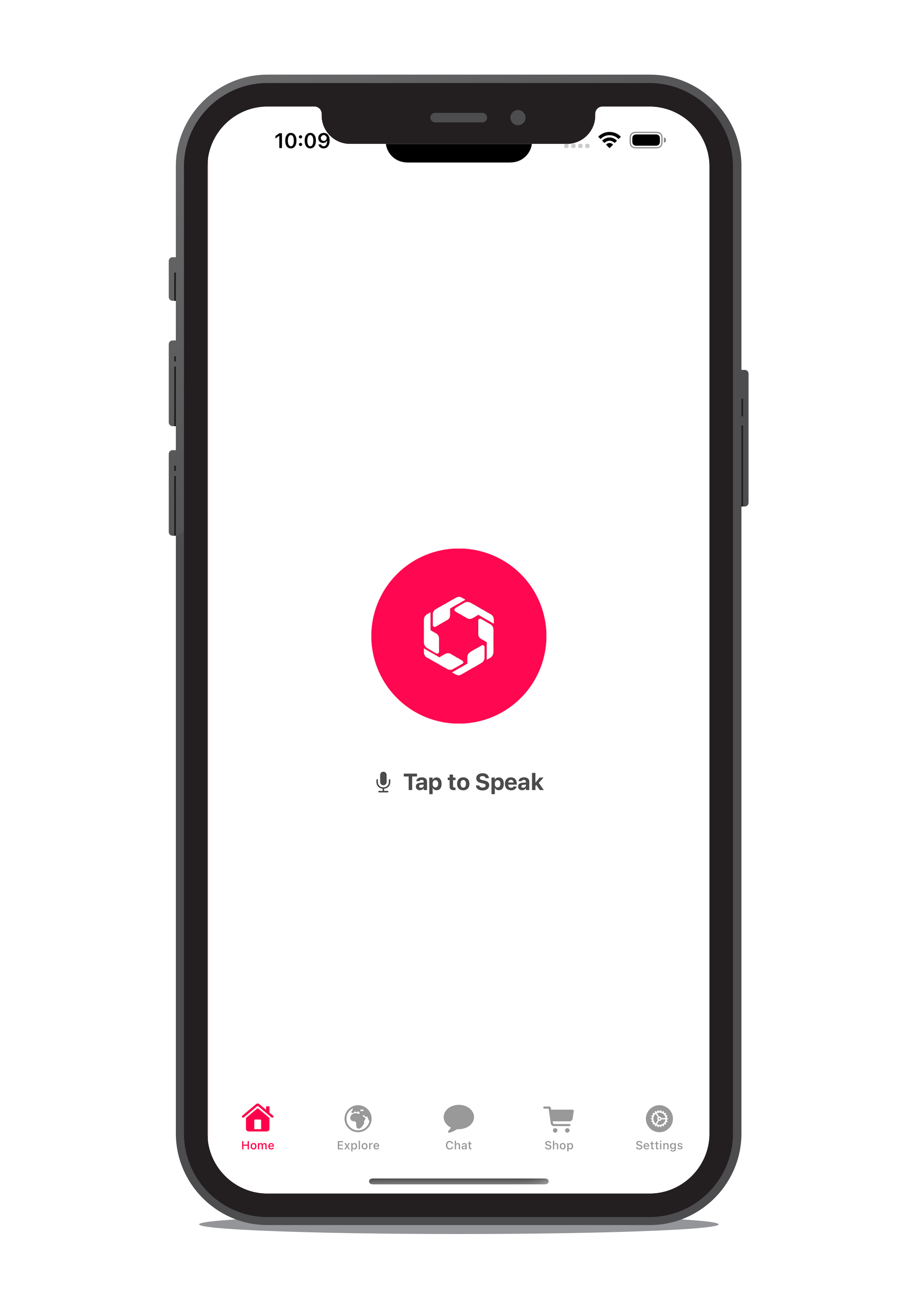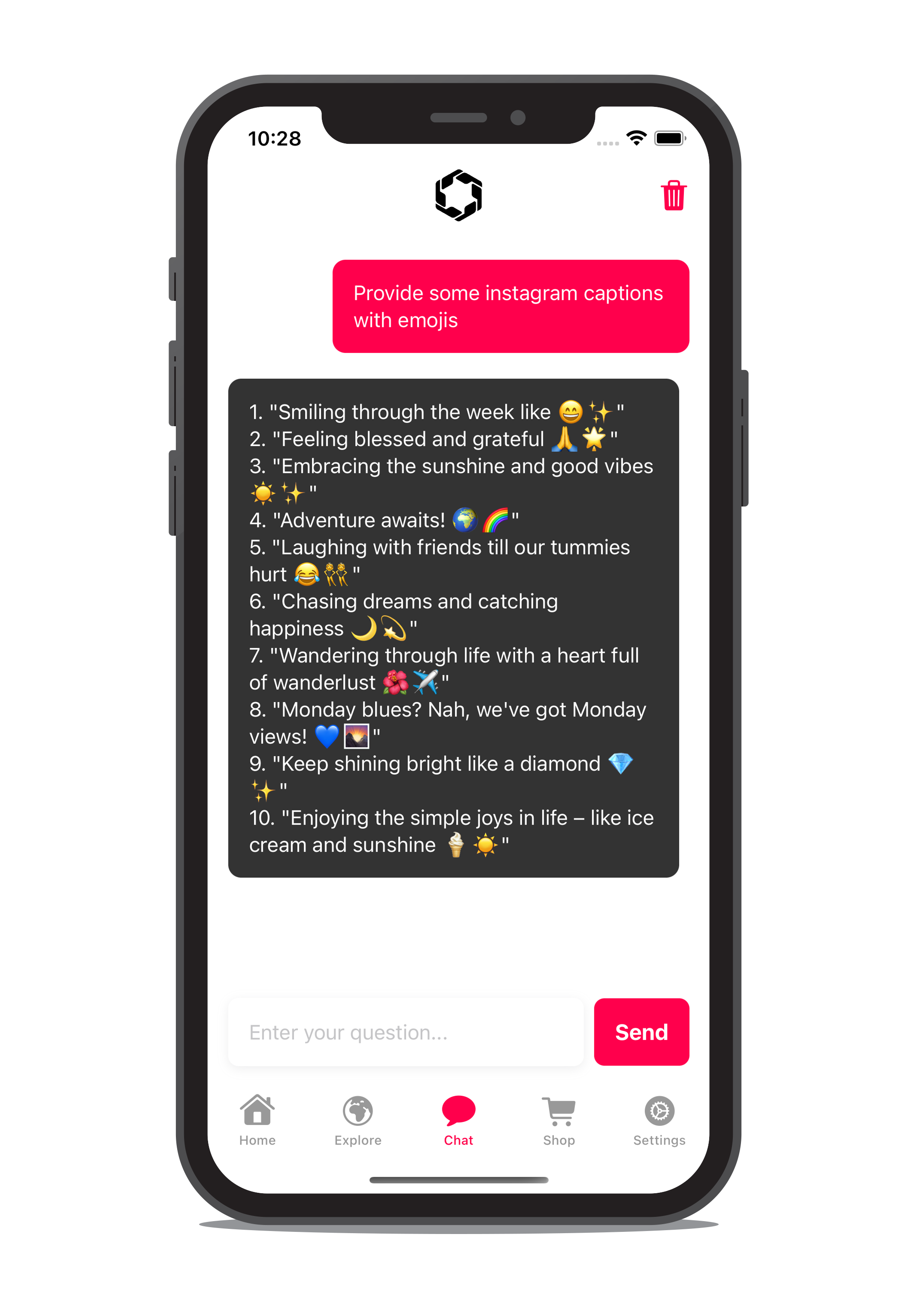 Light and Dark Mode
Two dynamic and punchy skins included.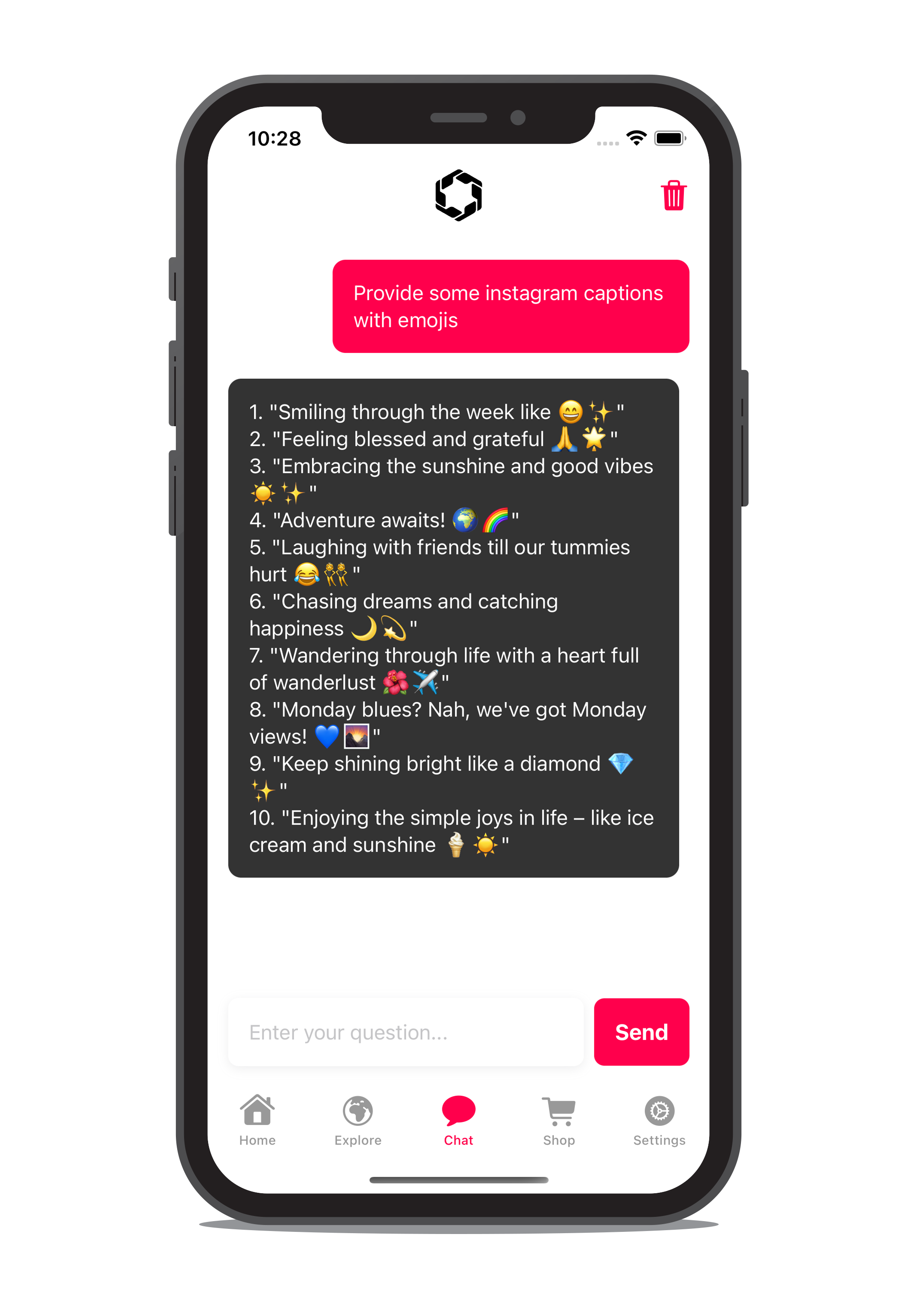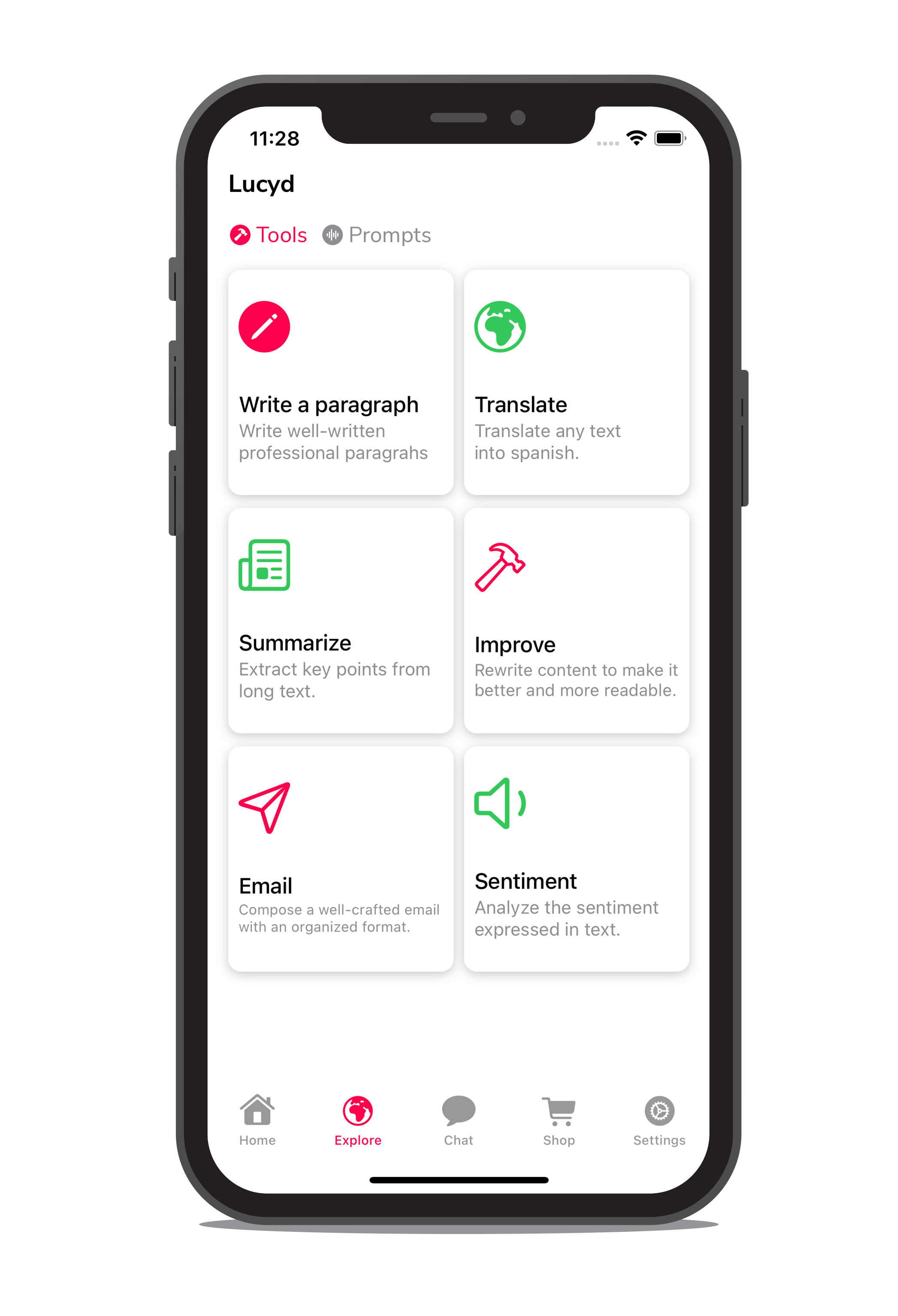 Powerful History Features
See and replay all of your past inquiries and responses, and export by email.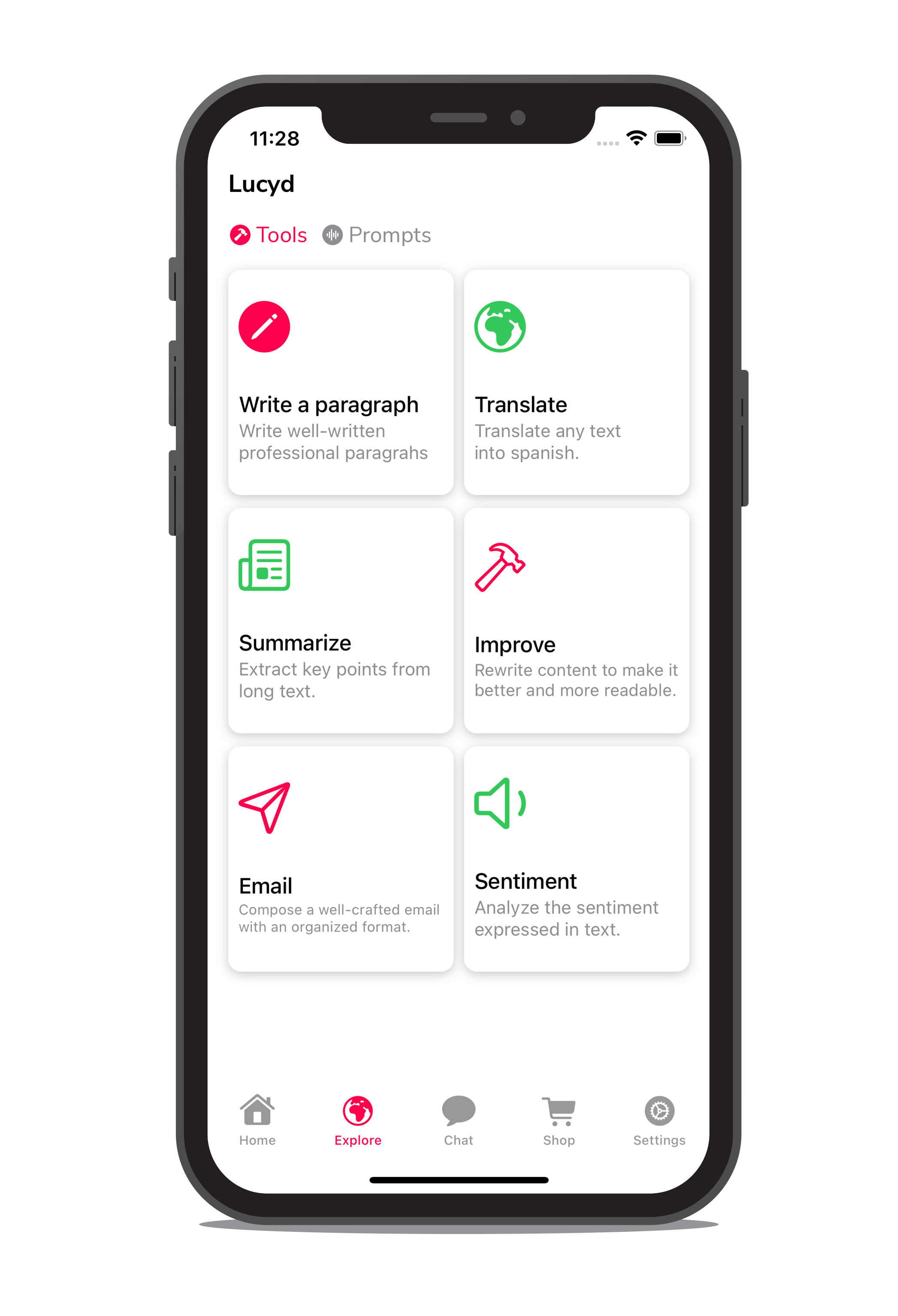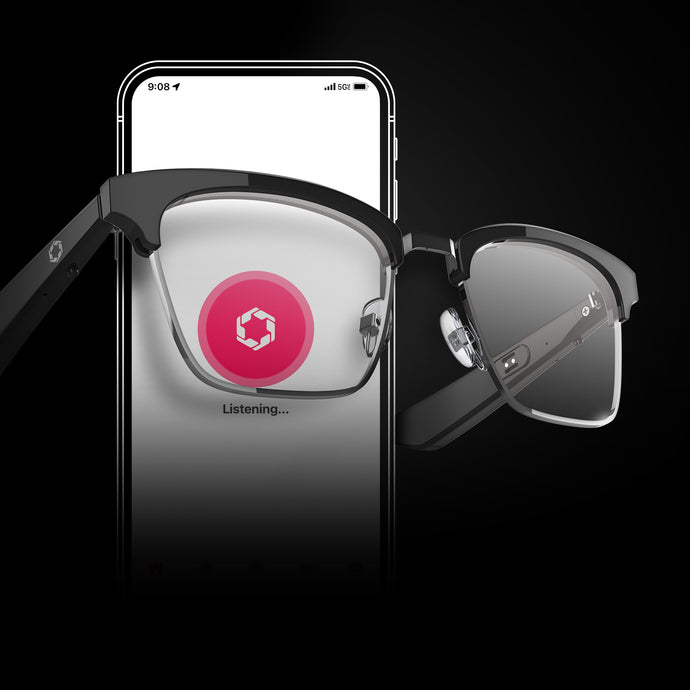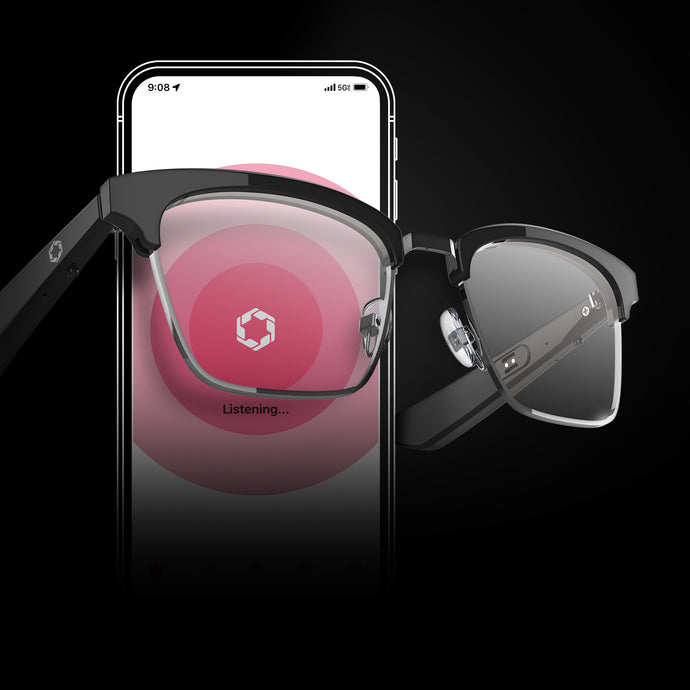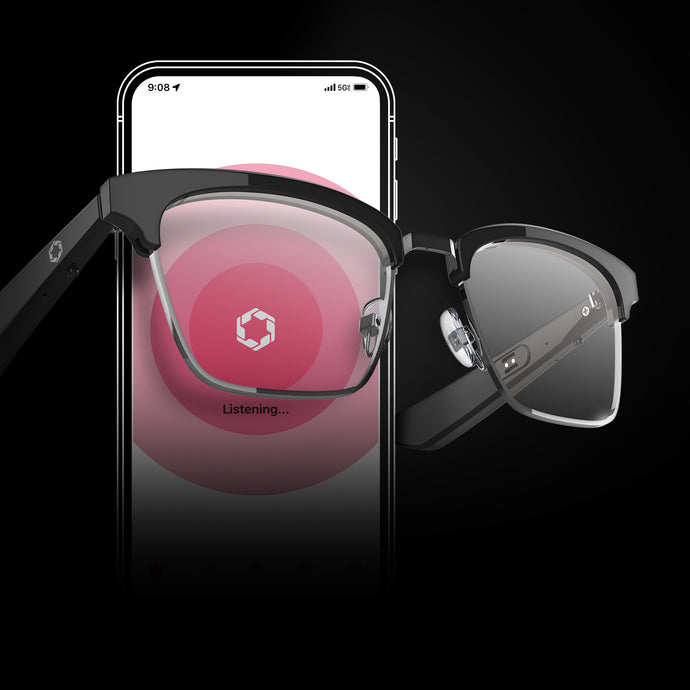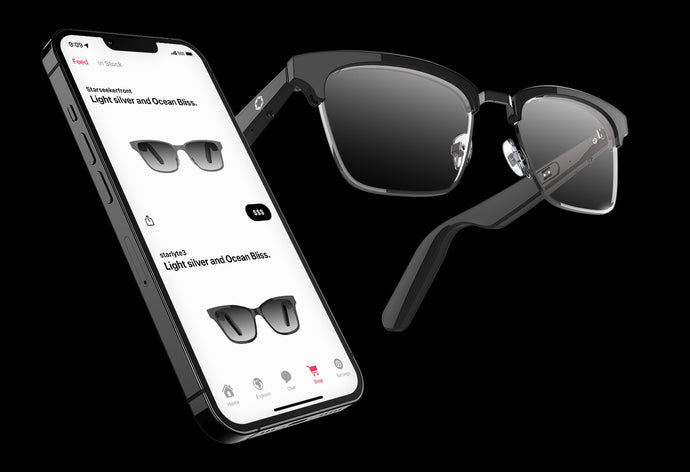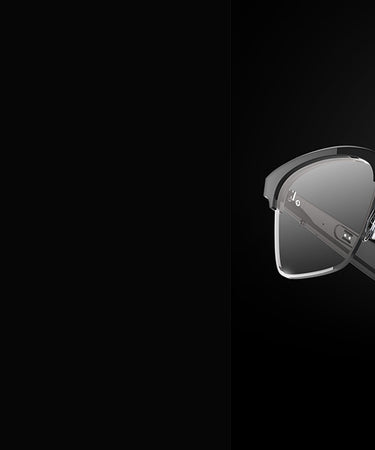 MEET LUCYD
Join the AI revolution with the Lucyd app.