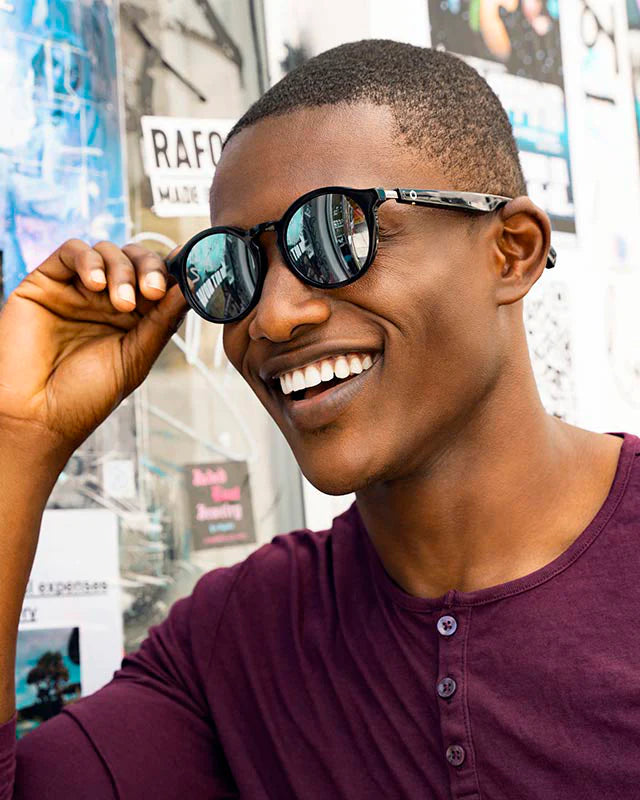 2019
We were founded by three like-minded tech entrepreneurs committed to developing the global standard in smart eyewear. We set out to build the first smart eyewear product that works just like regular glasses, while helping you stay connected to your digital life. Our initial funding came from crowdfunding and Tekcapital plc, a UK investment firm that transforms university innovations into new products to improve quality of life. For much of 2019, our efforts were devoted solely to smart eyewear testing and development.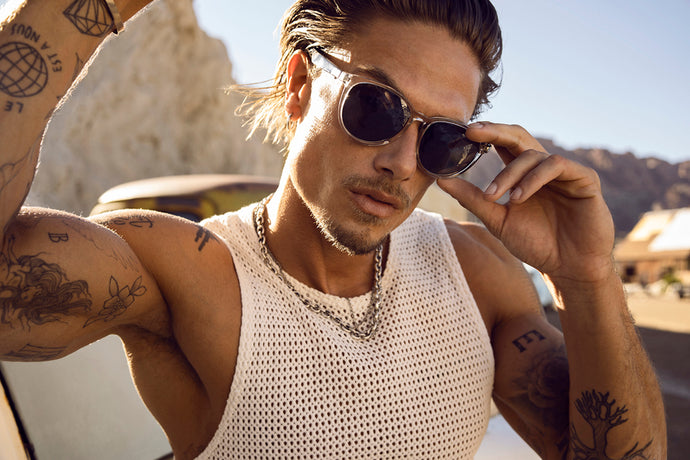 2020
After a year of rigorous research and development, we launched a notable beta product, Lucyd Loud 2020, a sport-style audio sunglass. Loud 2020 taught our team a lot about what was needed to build a successful, mainstream smart eyewear product. In 2020, we also launched an over-subscribed regulation crowdfund, attracting nearly 4,000 tech-loving investors to our company and raising over $1m from a grassroots campaign.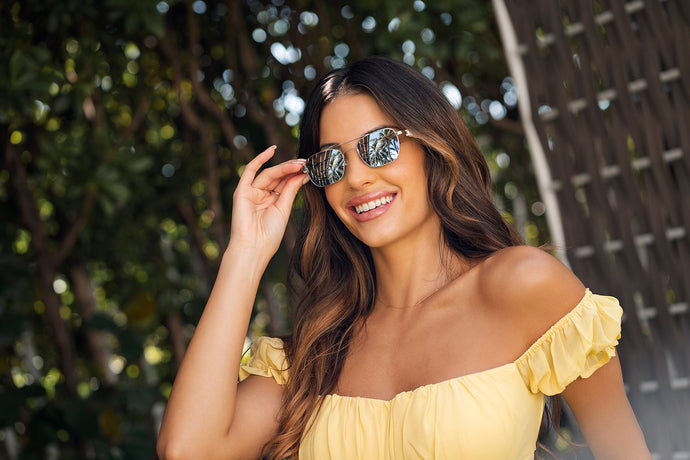 2021
Here is where our story takes off in earnest! In January 2021, we launched the Lucyd Lyte line, the first optical-quality smart frame on the market. Lyte represents a completely new standard in smart eyewear, of frames that look and feel like designer eyeglasses and sunglasses, but capable of so much more. We went on to delight thousands of customers with our frames and onboard over 180 optical stores in the US and Canada to carry Lucyd. See our store locator here! We finished out the year by launching our awesome Vyrb app into open beta, download it here!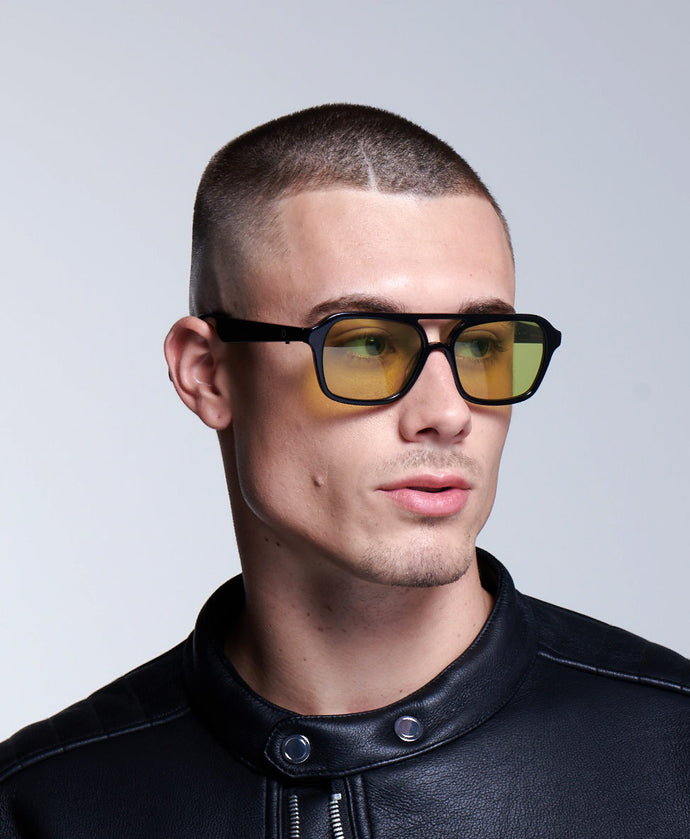 2022
2022 was our biggest year yet! We have been growing rapidly and have launched our IPO! Find us on the Nasdaq under ticker LUCY. The Robinhood app is an easy way to invest and follow the stock's progress.
We have also introduced our boldest styles yet of Lucyd Lyte, including the Jupiter style, the world's lightest smart eyewear at just 28 grams. Additionally, we have launched our cordless charging dock to make charging our eyewear (and up to three other devices) easier than ever.