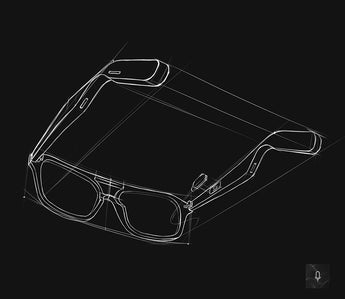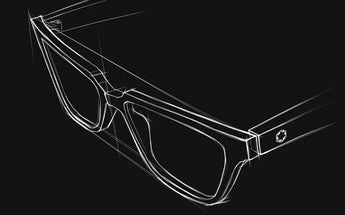 FUTURE-FOCUSED
Featuring sleek curves, clean lines, and a pleasing tactility, Lucyd frames discreetly integrate compact yet powerful audio tech without compromising on looks or feel.
From the classic to the avant-garde, our considered collection offers fifteen distinctive models, inviting you to meet your match.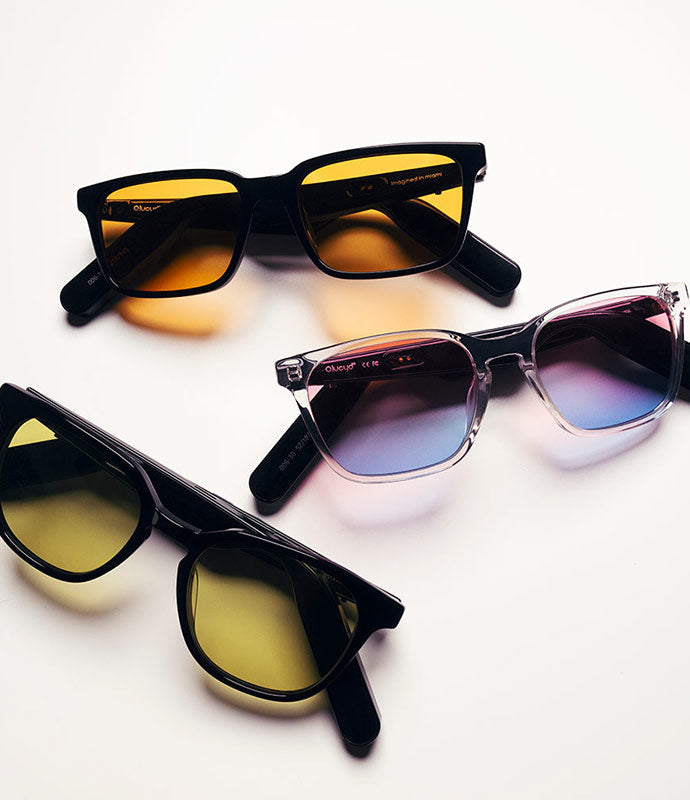 PROGRESSIVE BY DESIGN
ADVANCED AESTHETICS
Guided by modernist principles of essentialism and function, our highly-experienced eyewear designers transcend fashion's ebbs and flows to create distinct styles that are fresh yet timeless.
Merging Asian and European influences, the Lucyd collection is concepted for the international tastemakers of today and tomorrow.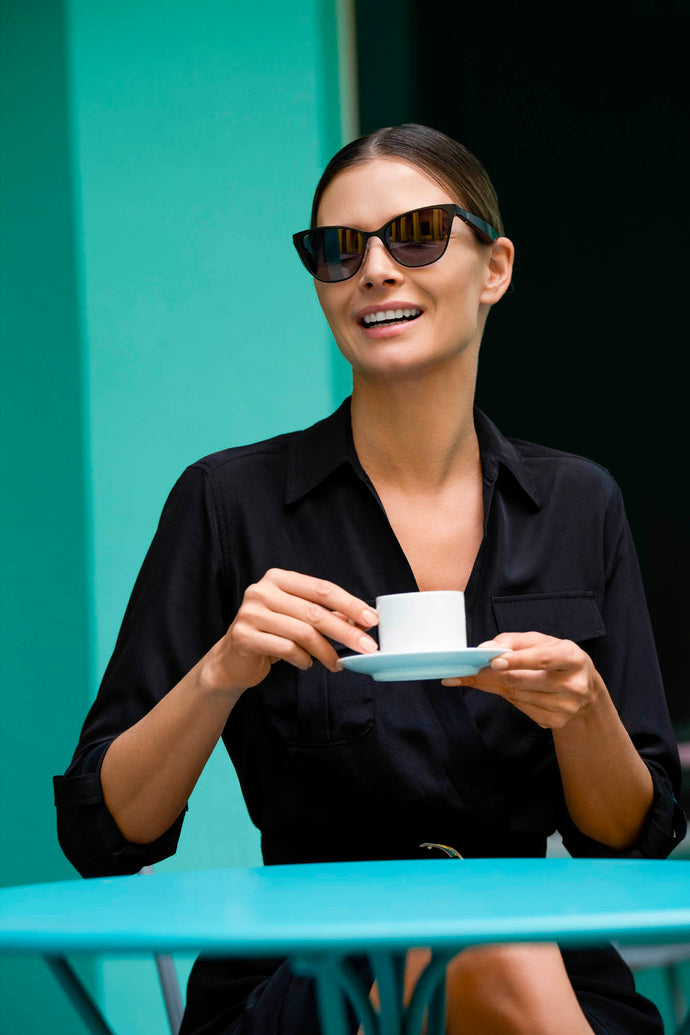 ULTIMATE COMFORT
Ultra-lightweight nylon-injected temples are fixed to our acetate frames with a custom hinge, ensuring super comfortable everyday wear. Each model weighs less than 40 grams.